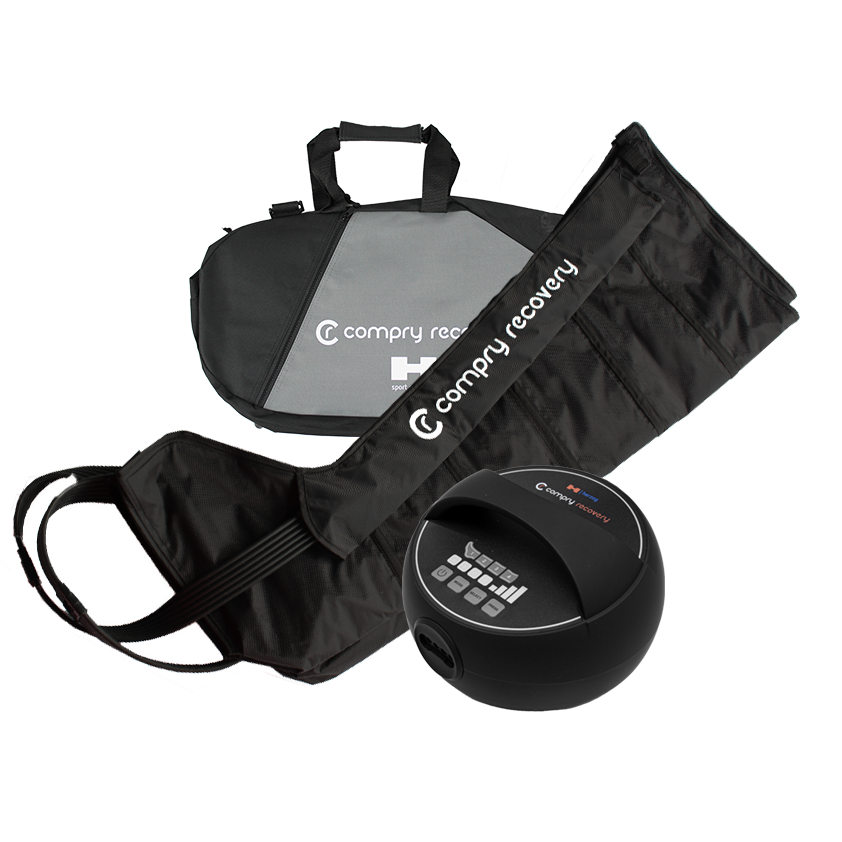 Compry Recovery – Beinmanschetten
SCHNELLE MUSKELREGENERATION
Hol dir noch ein paar Compry Recovery Beinmanschetten.
Die Beinmanschetten sind mit dem Compry Recovery Gerät kompatibel.
Hier erfährtdu mehr über die Compry Recovery Beinmanschetten
Direkt versandfertig
Hier erfährt du mehr über die Compry Recovery Beinmanschetten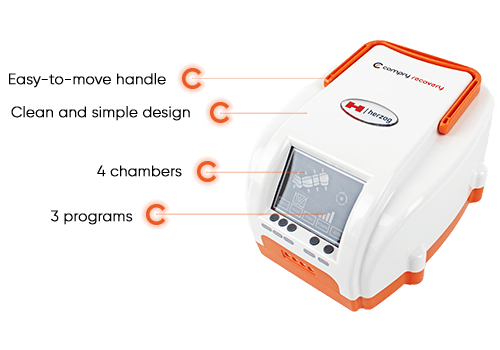 Die Compry Recovery Beinmanschetten sind auch im vollständigen Compry Recovery Set enthalten. Aber manche Kunden hätten gerne Beinmanschetten in den Größen Medium und Large.
Du kannst ohne Probleme ein zweites Paar Beinmanschetten dazukaufen. . Wenn du kleiner < als 1,65 Meter bist, empfehlen wir Medium Wenn du größer > als 1,65 Meter bist oder lange Beine hast, dann hol dir am besten Large/
Solltest du noch kein Compry Recovery Gerät haben, dann klick ganz einfach hier. Sie brauchen dieses System für diese Beinmanschetten.
Our arterial blood circulation delivers oxygen and nutrients to every muscle cell in our body and the venous system removes metabolic waste like carbon dioxide and lactic acid out of our muscles. The latter, so the removal of metabolic waste, is far more difficult because of gravity (hydrostatic pressure), as well as that the cardiac venous system is far less powerful than the compressive force in the arterial part of the blood circulation.
However, Compry Recovery increases the venous and lymphatic blood flow and therefore helps removing metabolic waste products out of the muscles. By delivering pneumatic pressure (compression by air) from distal to proximal, so from far away from the heart towards the heart, the venous blood flow increases. Compry Recovery squeezes your legs section by section in intervals from your feet towards the buttocks. The chambers inflate one after another from the ankle to the calf, toward the knee and thigh. This speeds up your recovery, relieves muscle pain and improves your performance.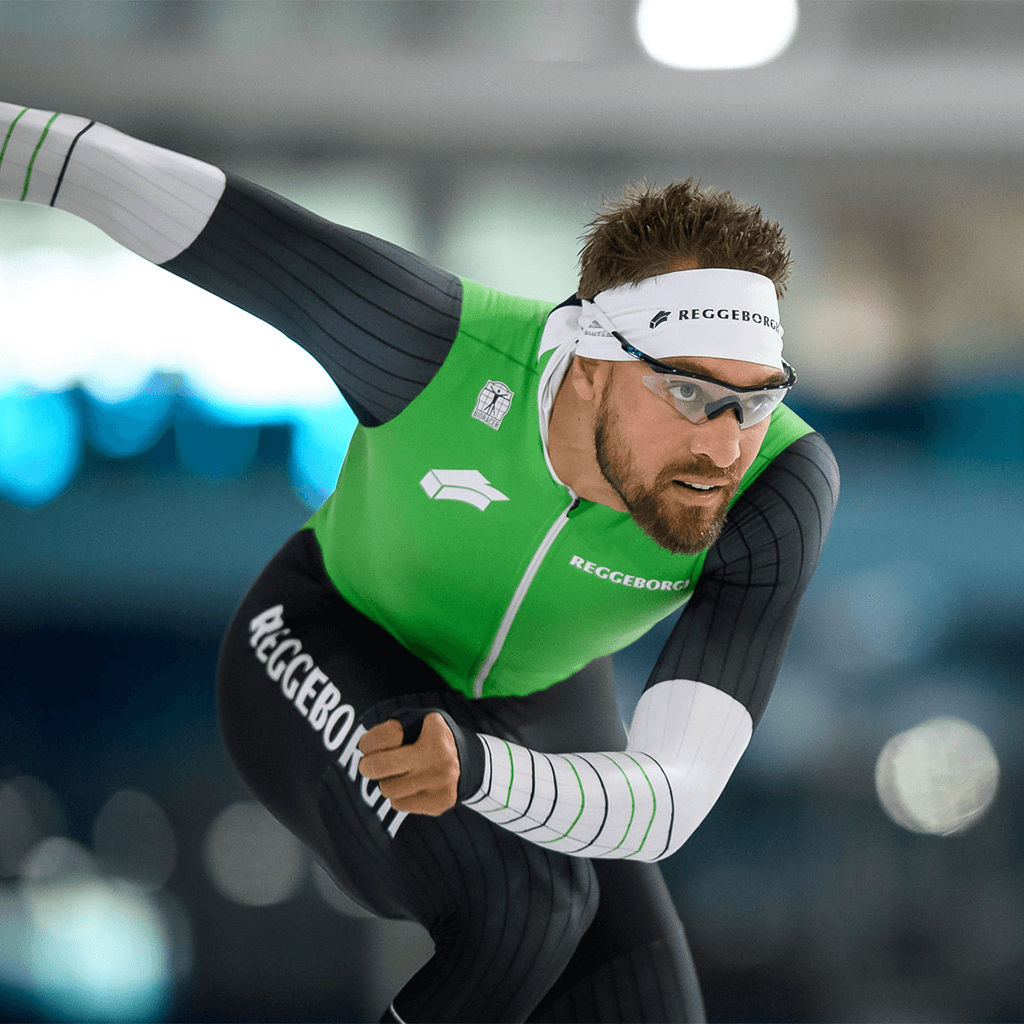 BENEFITS | COMPRY RECOVERY
Your own personal masseur
Compact and portable
Easy to use
Multiple programmes
Multiple compression levels
Active recovery
Speeds up muscle recovery
Relieves muscle pain
Reduces swelling
Decreases muscle fatigue
Improves your performance
Maximum recovery inbetween workouts and races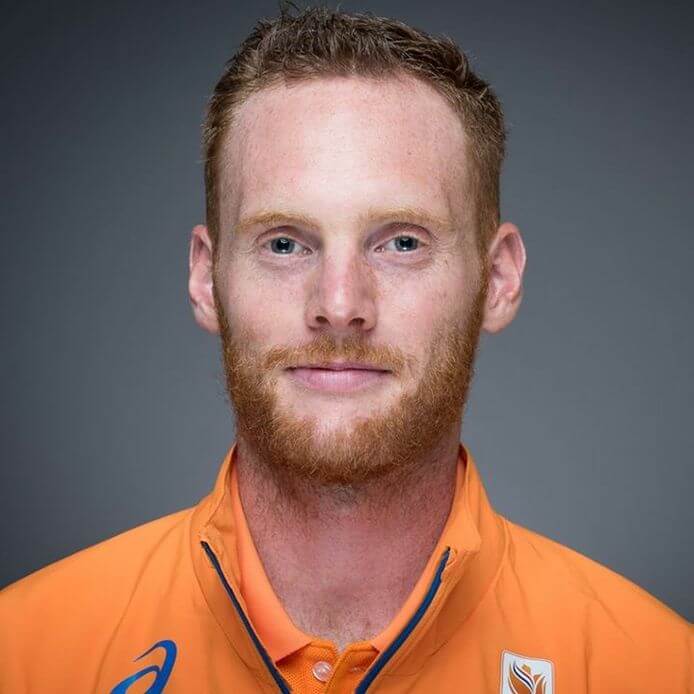 "As a physiotherapist of the Royal Dutch Athletics Federation, we use the Herzog Compry Recovery to support the recovery of our athletes. We mainly use the Compry Recovery to promote the recovery process after travel days, heavy training sessions and competitions."
Luc Schout
Physiotherapist Atletiekunie (Royal Dutch Athletics Federation)
DID YOU KNOW… THAT IT IS POSSIBLE TO RENT THE SYSTEM FIRST?
We understand that it's a big investment if you haven't tried the Compry Recovery systems before. That's why it's possible to rent the system first. The rental price starts at €60,00 ex VAT a week.
When you decide to keep the system we will waive the rental fee and you only have to pay the purchase price.
DID YOU KNOW… TOP CYCLING TEAMS USE COMPRY RECOVERY?
Teams like Alpecin Fenix, Team DSM and SD Worx bring their own Compry Recovery systems along with them on training camps, and to races. They use this system to get a deep tissue massage while on the road, but also use Herzog PRO Compression socks to get the best recovery in such a short time.
DID YOU KNOW… YOU CAN ORDER A SECOND PAIR OF LEG SLEEVES?
In some situations it's useful to have both the M and L size legs, but what if you only need one system? We got you! It is possible to order a second pair of leg sleeves without having to buy the whole system again.
So now you can enjoy a daily massage, along with your (training)partner.